The Innovate Awards are delivered in partnership between the Heath Innovation Network and NHS Confederation.
The awards celebrate innovation in the health and care sectors.
Recognising and rewarding innovators is crucial to creating a culture of innovation.
Equally important are the efforts of those working tirelessly to spread innovation, for the benefit of patients across the country.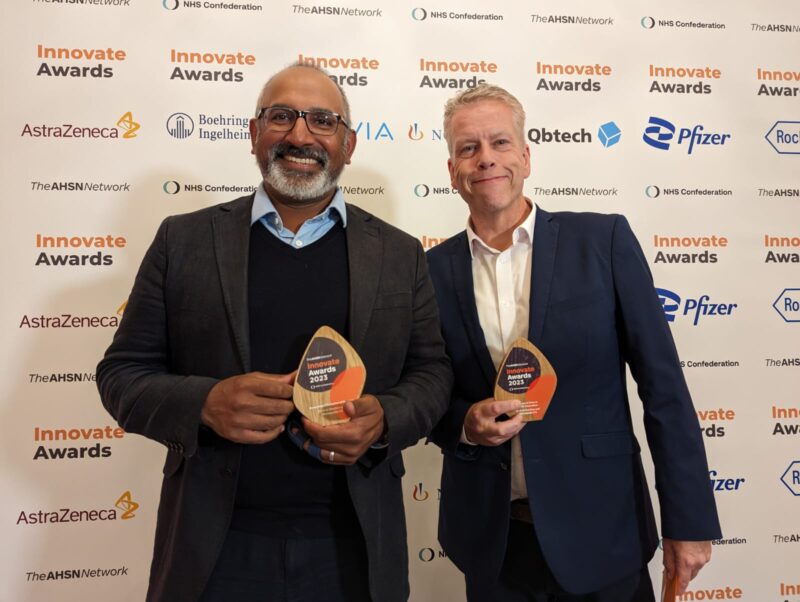 Sponsors and supporters of the Innovate Awards 2023
A huge thank you to all of our 2023 sponsors and supporters, whose backing helped us to run the awards in recognition of some of the most impactful and important innovations in health and care: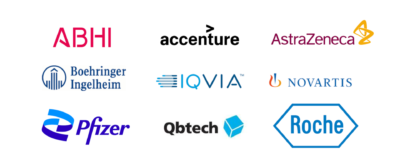 Innovate Awards 2024
Full details about the 2024 awards will be published in due course. If you wish to receive any other information about the awards, please email Annie Palmer